Saturday, 10th June 2023 | 6 pm - 9 pm
w/ Philip John and Meittam Govreen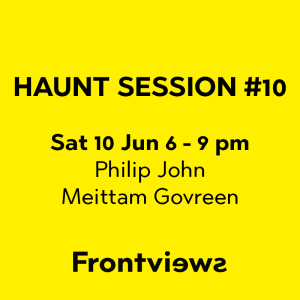 HAUNT music sessions are back! We are so thrilled to bring more music in our beautiful yard. Join us for the new series of outdoor concerts and enjoy fresh music from international artists!
On the second day of the mini-festival, you will have a chance to listen to an experimental guitarist from New Zealand as well as an Israeli guitarist and composer.
Programme:
Saturday
18:00 PHILIP JOHN
20:00 MEITTAM GOVREEN

PHILIP JOHN is a musician and producer, he brings the worlds of Jazz and Electronic together, performing improvised guitar over a self-produced live electronic set. Expect a layered musical experience of lush and intricate harmonies, spacey synths, hypnotizing rhythms and intense instrumental solos.
https://www.youtube.com/watch?v=k0Zp20cWINA&t=1s
https://philipjohnplays.com/solo/
instagram @philipjohnd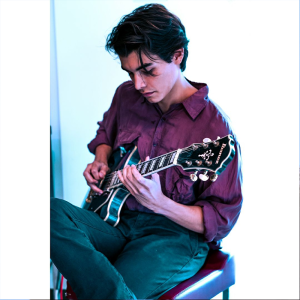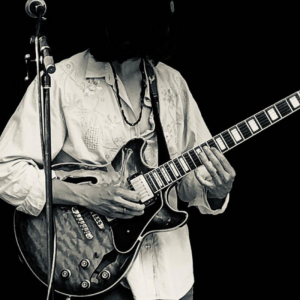 MEITTAM GOVREEN is a composer and guitarist based in Berlin and he mostly plays minimalist music. Jewish immigrant who works with a Moroccan artist and pianist.
https://myriamelhak.bandcamp.com/track/odd-body https://myriamelhak.bandcamp.com/track/odd-body https://on.soundcloud.com/LqxjYNKfigiaHCSv5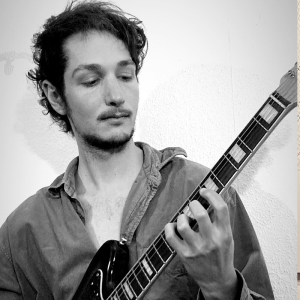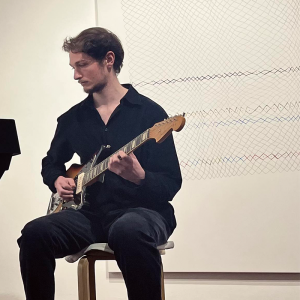 Free admission
Donation-based