2 July 2021, 6 pm
Under the umbrella of Seedlings with Siblings project, using his video trilogy 'Post Apocalyptic Utopias on Architecture', as guide, Demirel will tackle with the instances of plants taking over urban structures. In his work 'Post Apocalyptic Utopias on Architecture,' Demirel observes abandoned architectural structures to phantasise about a post-apocalyptic future with no human survivor. How do structures live without humans they're designed for and by? The work is an artistic take on the beauty of an objectively dystopian scenario. The trilogy consists of 'The Pier' (2015, shot at the Scheveningen Pier, DenHaag), The Pit (2017, shot at a cistern in Bodrum) and The Plan (2018, shot at The Packard Plant, Detroit).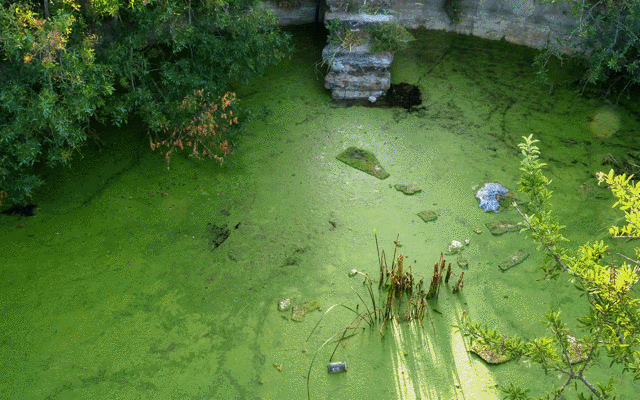 Ali Mahmut Demirel, born in Turkey in 1972, is a Berlin-based artist. Demirel studied nuclear engineering and architecture before pursuing art. He started to make video and sound work in the early 90's while he was a researcher at Middle East Technical University, Audio-Visual Systems Research Center. In the 2000's, he focused his work on real-time computer-generated images and began to create interactive live audio-visual performances. In 2015, Demirel returned to video installation work and created a trilogy under the theme 'Post-Apocalyptic Utopias.' Those videos formed Demirel's solo show titled 'ISLE' at Arter Istanbul in 2018. Recently he is working on a series that connects ecology, nature and myth, through an exploration of specific geographies where notable mythologies emerged.
Please register to attend:
Seedlings with Siblings project is curated by Ece Pazarbasi
See more about Seedlings with Siblings program here.
With kind support: